Sound Hort's Sounding Board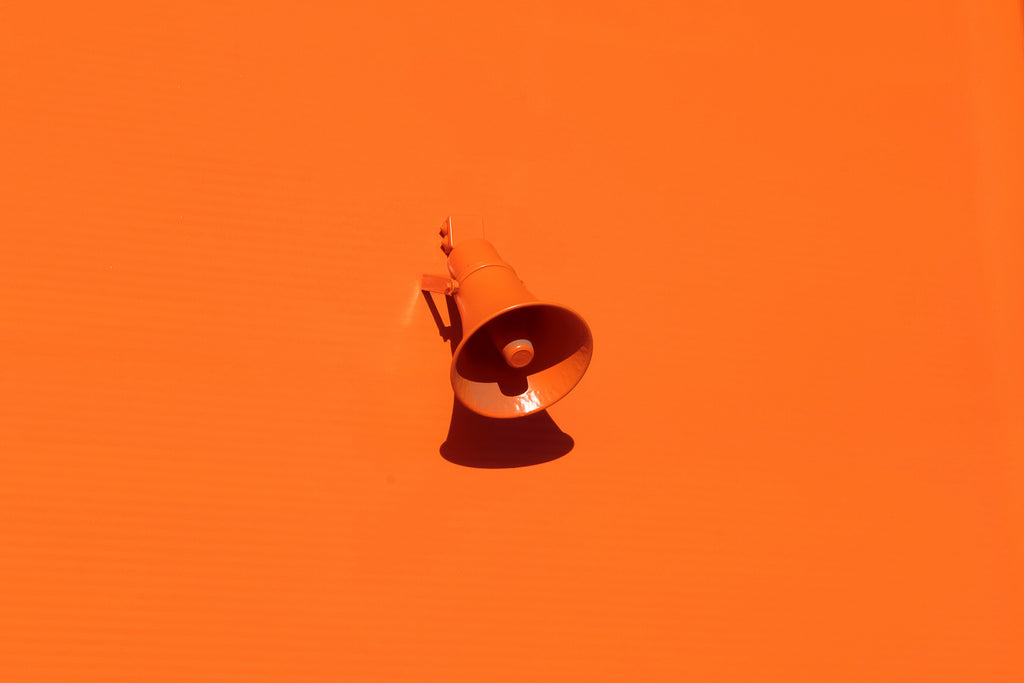 We've seen so many changes over the last couple years, within our business as well as the many varied sectors of organic agriculture, conventional agriculture, and larger horticultural industries. The use of biocontrol is expanding with each year, and with that, our business has been growing. In fact, we just moved to a larger facility to accommodate additional warehousing of biological products and to expand the capacity of our shipping facility. Last year, we started our ecommerce online store to accommodate customers who prefer to shop online. As an extension of that, we are working to keep our blog updated with pertinent information for all of you working to continually improve and learn. We pride ourselves in our customer service and go out of our way to host workshops, make ourselves available to customers, and to openly share pertinent information to all of you who are trying shore up your pest management.
It's estimated that 40% of the world's food production is lost each year due to pest and diseases related failure. Our goal is to provide tactics and products in order to properly manage pests, while remaining environmentally conscious. Additionally, we encourage growers to develop natural habitats for hosting beneficial populations. We recognize that the growth we are experiencing is an industry-wide and environmental success. Pest resistance to conventional chemicals is not going away, while the domestic and international tightening of chemical regulation is on the rise. As growers experience the limitations of chemicals, they are now leaning on biological controls and biologically based practices. Meanwhile, consumers are asking that their products be produced using clean practices, whether it be ornamental crops, food crops, herbs, cannabis, or the plant based inputs of their supplements…EVERYTHING! We find this grassroots movement extremely exciting and encouraging!
So welcome to the green side! We are here to assist.